Do US citizens need a visa to go to Mexico?
Do US citizens need a visa to go to Mexico? Mexico is a beautiful country, complete with pristine beaches, dense jungles, Mayan ruins, and a unique culture that stands out among its Latin American neighbors. It should come as no surprise it is by far the most popular foreign destination for tourists from the United States, especially considering they are our closest neighbors to the south. According to the National Travel and Tourism Office at the U.S. Department of Commerce, 39.3 million Americans visited Mexico in 2019, which is almost 12% of the entire population. Tourists heading southward don't want to get detained at the border, so it's important to know everything that's needed for a smooth and successful entry into the country. Let's break it down
Visa-free travel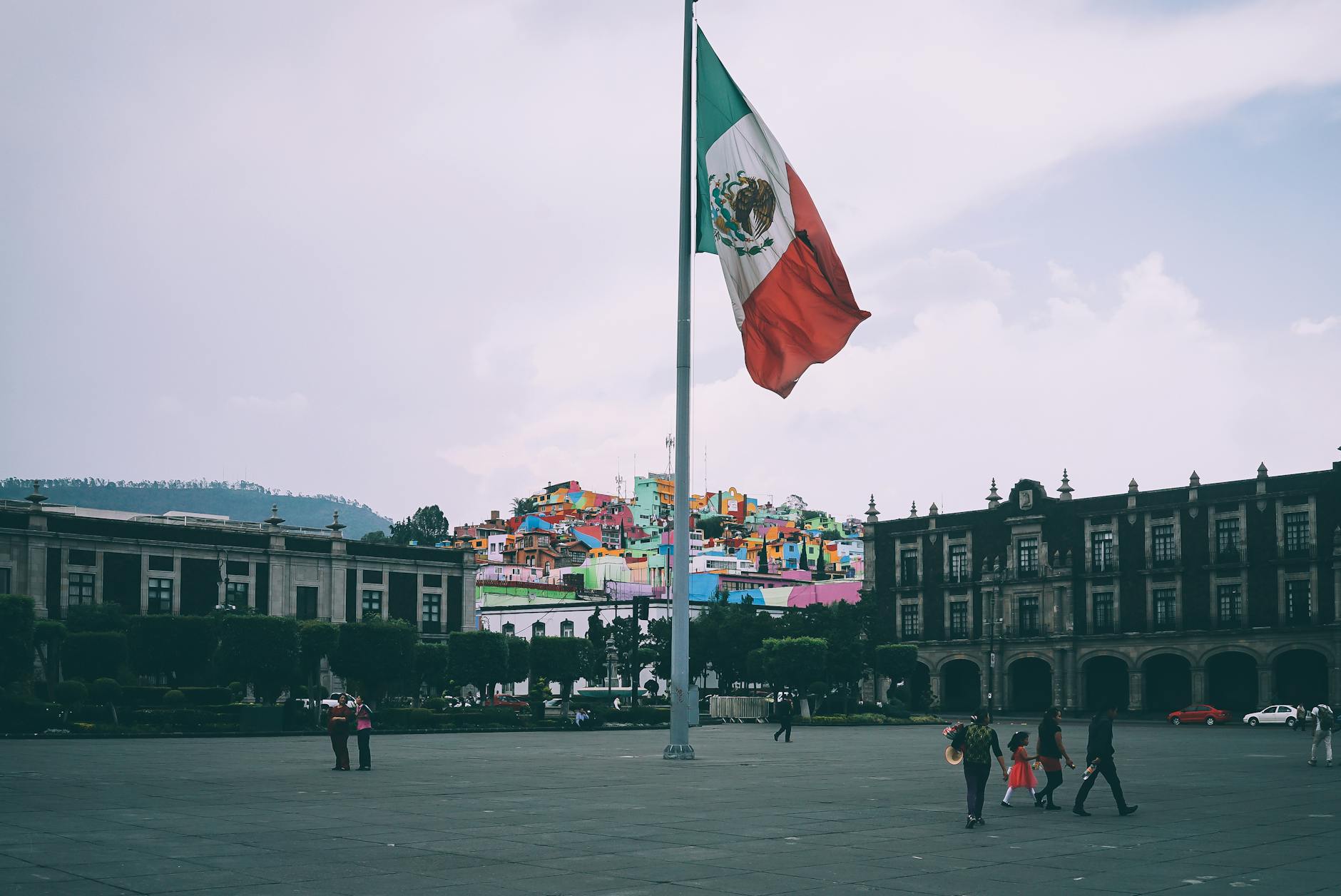 Do U.S. citizens need an entry visa to enter Mexico? The short answer is no. While more than 130 countries around the world require a travel visa regardless of their reason for traveling or length of stay, the U.S. is one of about 70 countries which qualify for Mexico's visa-free program. The visa-free program allows U.S. residents to enter Mexico without a visa for up to 180 days, regardless of whether the visit is for tourism or business. It also allows up to 30 days of visa-free transit. You will, however, need a Forma Migratoria Multiple (FMM) card if you wish to enter the country for less than 180 days. Luckily, it isn't hard to acquire.
Forma Migratoria Multiple
Regardless of the fact that U.S. citizens don't need a visa, they do need a Forma Migratoria Multiple (FMM) card to be eligible for entry. The Form is FREE, and is essentially your proof for submitting the Official Entry Immigration Form (FMM) that every foreigner must provide when entering Mexico. There are a few different ways to obtain an FMM card. Best way is to fill out the form online at www.mexicotouristacard.com or www.www.inm.gob.mx. After you land, you can bring the application to a service counter along with your passport. You can also wait until you're at the airport to fill the form out and still bring it to the same customer service counter. The immigration officer will give you verification, so don't lose it! If you do, you'll be subjected to an extra fee once you leave.
Online FMM Requirements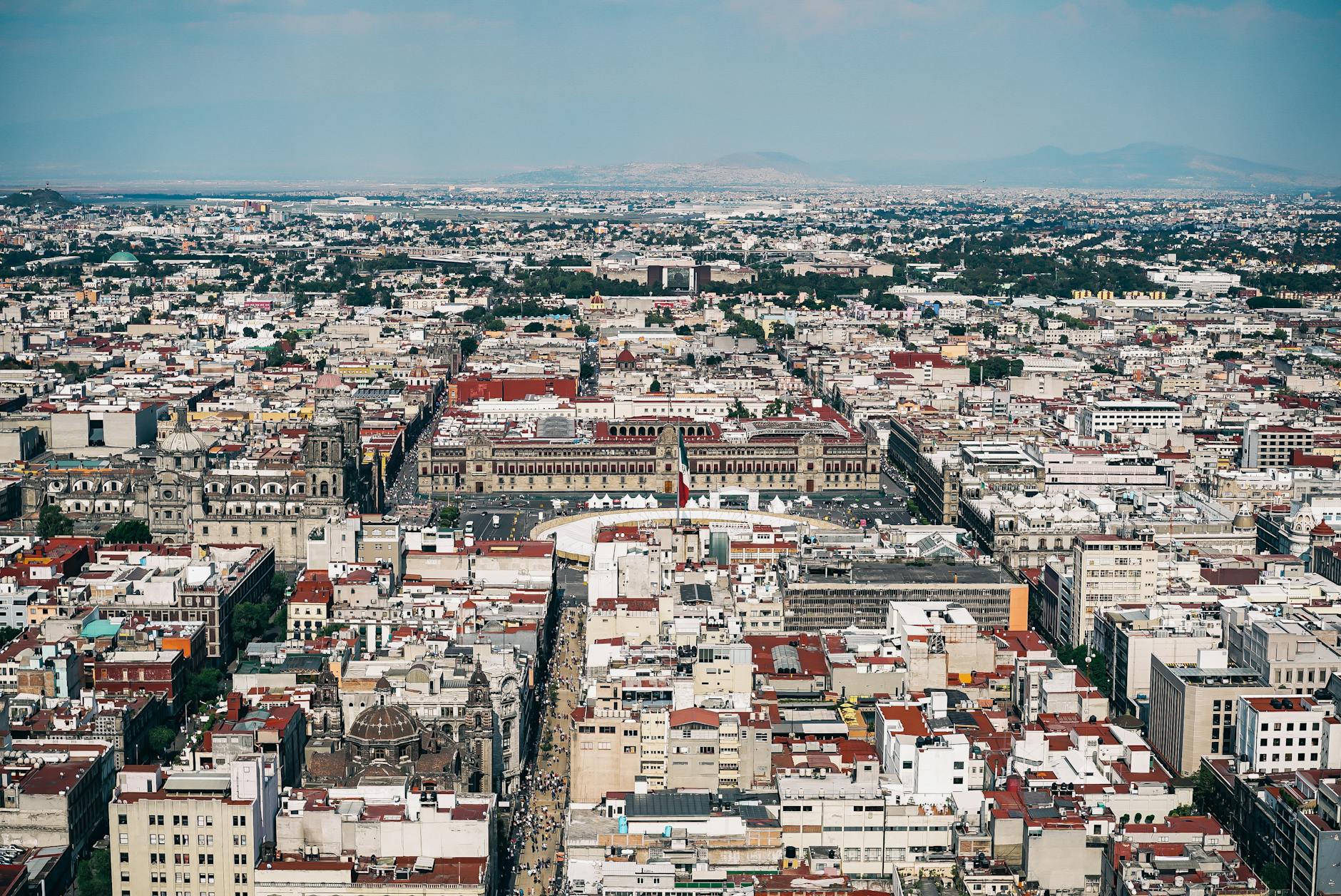 In order to do your online application, you'll need four pieces of information. The first is a valid passport. Make sure that your passport will remain valid for at least six months following the date you're entering Mexico, not just for six months from the date of the application. Be sure to check the expiration date long before your trip. Next, you'll need your airplane ticket information if you're traveling by air. Keep your flight confirmation handy. If you are traveling by car or another method, you won't need to worry about this. Lastly, you'll need an email address that you can easily access. Once you've filled out the information on the website, you will be able to download in PDF format, and you will get an email conformation as well where you can download the PDF document. Be sure to print 2 copies before you leave for your trip. In order for your FMM to be valid, it must be stamped by the Instituto Nacional de Migracion (INM) within 30 days, which are located at the initial port of entry in Mexico.
FMM at the border
If you're traveling by land and forget to get your FMM online, don't panic. You can still get the FMM card at the border. The immigration officer at border control will break off part of the FMM that you must return when you leave the country. The FMM is FREE of charge.
Mexico Temporary Resident Visa
Chances are, 180 days is more than enough for your vacation, but for some travelers, Mexico's allure will keep them there longer. If you're interested in long term travel, there's an alternative solution. Whether you're backpacking across Mexico's many landscapes or settling down in a few spots to live as a digital nomad, a trip that exceeds 180 days will require a Mexico Temporary Resident Visa. There are many benefits to a long trip if you can afford it. Most tourists only get a taste of what Mexico has to offer, and long-term travel in the country will allow you immersion in their fascinating culture. Not only will you get a chance to live as the locals do, but you'll have a chance to explore many diverse ecosystems, from arid deserts to lush tropical jungles. The Mexico Temporary Resident Visa will allow you to remain in Mexico for up to four years. If authorized, the Visa will begin by letting you stay for up to one year, but it can easily be renewed three more times. If you wish to stay beyond four years, you'll need to apply for a Permanent Residence Visa. If there are any changes to your marital status, employment, or address, you should let immigration know. With the Temporary Residence Visa, you can enter the country as many times as you want. However, if you wish to leave, you'll need to apply for permission at the INM office. It may take up to a week to receive a letter of exit and entry permit. This will allow you to leave for 60 days without issue. If you wish to eventually apply for Mexican citizenship, though, you'll need to prove you spent most of the year in Mexico. If you get approved for a Temporary Residence Visa, you'll need to present it as a sticker on your passport when you go through immigration services on arrival in Mexico. It's crucial that they don't stamp your passport as a tourist with only 180 days. This will create legal problems once the six months are up. Best way to apply for Temporary Resident Visa is to visit your nearest Mexican Consulate in the US. Please visit www.consulmex.sre.gob.mx and select your nearest Consulate for detailed info. Chances are, most people using the Temporary Residence Visa are either retired or make money remotely as digital nomads, but the visa does allow you to apply for a secondary work visa if you choose.
Mexico Car Insurance
Visas and FMMs aren't necessarily the only documents you'll need to legally travel through Mexico. If you plan to rent a car upon arrival by plane, bus, or train, you'll need to purchase insurance before you can drive it. If you're entering Mexico by driving across the border, you'll need it the moment you enter the country. Trust us, the last thing you want to deal with during your vacation is a trip to Mexican jail. Just like in the U.S., it is illegal to drive in Mexico without insurance. Even if you're insured back home, your coverage won't last while you're abroad. While some companies offer limited coverage, it isn't safe to rely on them. Mexican law requires you to have Mexican insurance offered by a Mexico –based Insurance carrier in Mexico. Even if you're just crossing into a border town, it isn't worth the risk of being caught uninsured. In the case of an accident, you could be given a fine of at least $1,000, your car could be impounded, and in severe scenarios, you might end up in jail until property damages have been taken care of. Even if there is no accident, if you're caught without insurance, you'll be facing a minimum fine of $200. Minimum auto insurance requirements vary by state, but to be on the safe side, it's best to purchase third-party liability insurance to cover yourself fully and feel secure. We offer comprehensive coverage that will take care of any problems related to accidents, fire, theft, injury, roadside assistance, and more. Purchasing a plan through AmigoMexInsurance is fast and easy. Depending on the length of your trip, we offer 1, 2, and 3-day short-term policies as well as longer plans like annual policies if needed. Once you've made your purchase, you'll receive an email immediately with your policy information.